THE PITCHER'S BEST FRIEND
Donnie Watson was growing sicker each day. The anguish of watching pitchers come and go through a revolving door of injury/rehab/reinjury was taking its toll on his enthusiasm for the game he loved.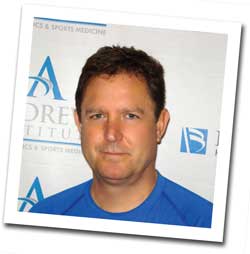 Fotunately (for baseball) his tenure at Stephen F. Austin was about to meet with an abrupt end. Despite having built the program based upon the school's projected development plans, his efforts were being eroded by broken promises and admin missteps. The fork was in the road and he took it, jumping into The Complete Athlete, and pitching performance company developed in lock-step with Dr. James Andrews. Together with (also) former SFAU coach Jenifer Wells, Donnie would establish a program to bridge the gap between baseball's time-honored training and the medical data that showed how terribly flawed the status quo had become. Donnie decided that he should... More coming soon


Taking Care of Business...

Learn more about Membership in a very exclusive club. Pareto may have delineated 80/20 as the rule, but Guru Track Members tend to be in the top 3% of business, arts, engineering and corporate hierarchies. They get the best news here, and use it to their advantage. More...