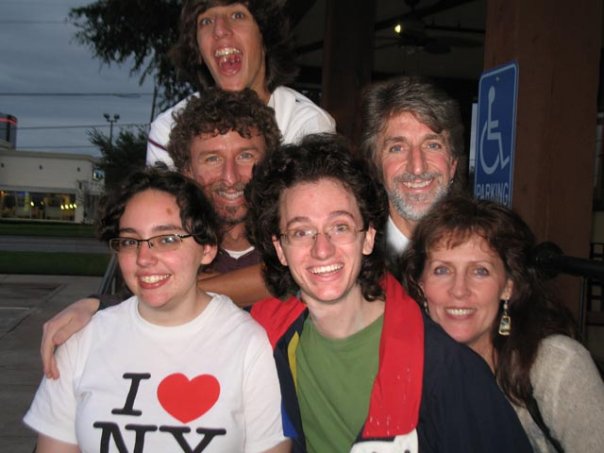 THE OPPORTUNITIES ABOUND AT GURU TRACK
Guidelines for contributors, freelance interviewers, videographers and designers will be posted January 15, 2010..


Taking Care of Business...

Learn more about Membership in a very exclusive club. Pareto may have delineated 80/20 as the rule, but Guru Track Members tend to be in the top 3% of business, arts, engineering and corporate hierarchies. They get the best news here, and use it to their advantage. More...